Fundamentals of Digital Media Buying & Selling Course – Part 2
Mar 27, 2017 / 6:00 pm

-

8:45 pm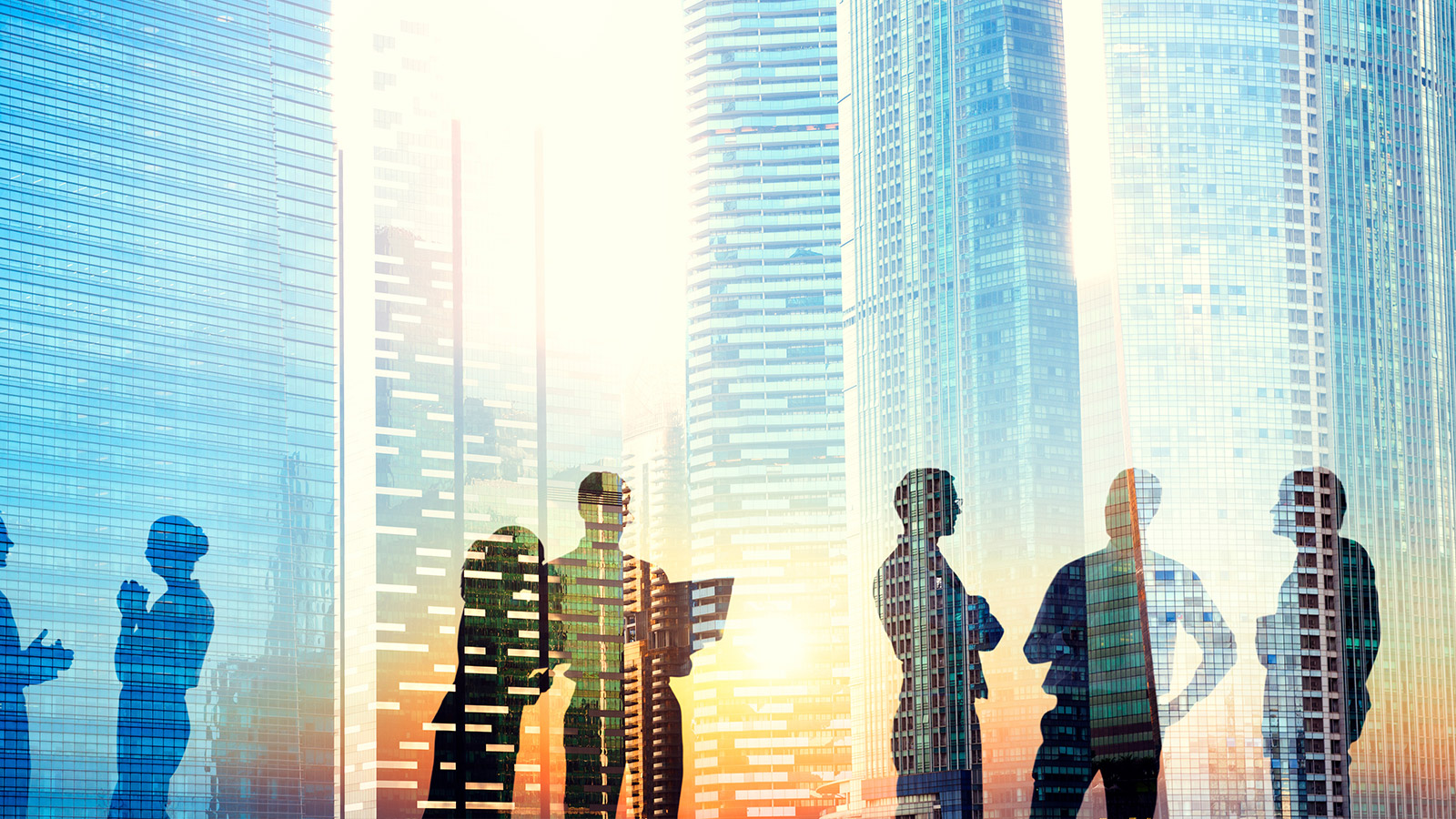 Course Description:
This course is designed for traditional media buyers, planners and sellers and will impart the basics of digital media buying and selling, including search, display, video, mobile, social, native and content marketing. We'll show you what you need to know to navigate an RFP: ad units and digital terminology, the fundamentals of digital strategy, pricing and optimization, regulatory guidelines, ad compliance and how to understand specs. By the end of the course, you'll have a comprehensive understanding of the entire digital advertising ecosystem, as well as the selling/buying/negotiating process. We'll look at real-world RFP examples, examine various publishers, discuss costs, highlight current and emerging ad technologies, and explain the essentials of measurement, ROI, data and programmatic.  Each student should leave the course with a much better grasp on the nuances of digital buying and selling and feel comfortable being part of discussions on digital media in their own offices.
About Tracey McCormack:
Tracey is the Founder and President of McCormack Media Services, a modern media, sales, and professional skills training firm. Tracey is a media and sales industry veteran with over 25 years of experience in traditional and modern media platforms. Her demonstrated expertise spans many facets of the industry including sales strategy, modern selling techniques, omni-channel marketing, cross-platform video, and social selling to name a few. Together with her team of best in class experts, McCormack Media Services has successfully trained and advised some of today's industry leading brands including Discovery Channel, NASCAR, NBC, Publicis Media, Creative Artists Agency (CAA), Telemundo, Sony Pictures TV and more.